Back pain is very common and usually improves within a few weeks or months. Pain in the lower back (lumbago) is particularly common, although it can be felt anywhere along the spine, from the neck down to the hips. In most cases the pain is not caused by anything serious and will usually get better over time. There are things you can do to help relieve it. But sometimes the pain can last a long time or keep coming back.
Treatment Options
Can medical cannabis help?
Side Effects
Are you a qualifying patient?
Treatment Options
A GP, specialist or physiotherapist may recommend extra treatments if they do not think your pain will improve with self-help measures alone. These may include:
group exercise classes where you're taught exercises to strengthen your muscles and improve your posture
manual therapy treatments, such as manipulating the spine and massage, which are usually done by a physiotherapist, chiropractor or osteopath
psychological support, such as cognitive behavioural therapy (CBT), which can be a useful part of treatment if you're struggling to cope with pain
Can medical cannabis help?
Side Effects
Are you a qualifying patient?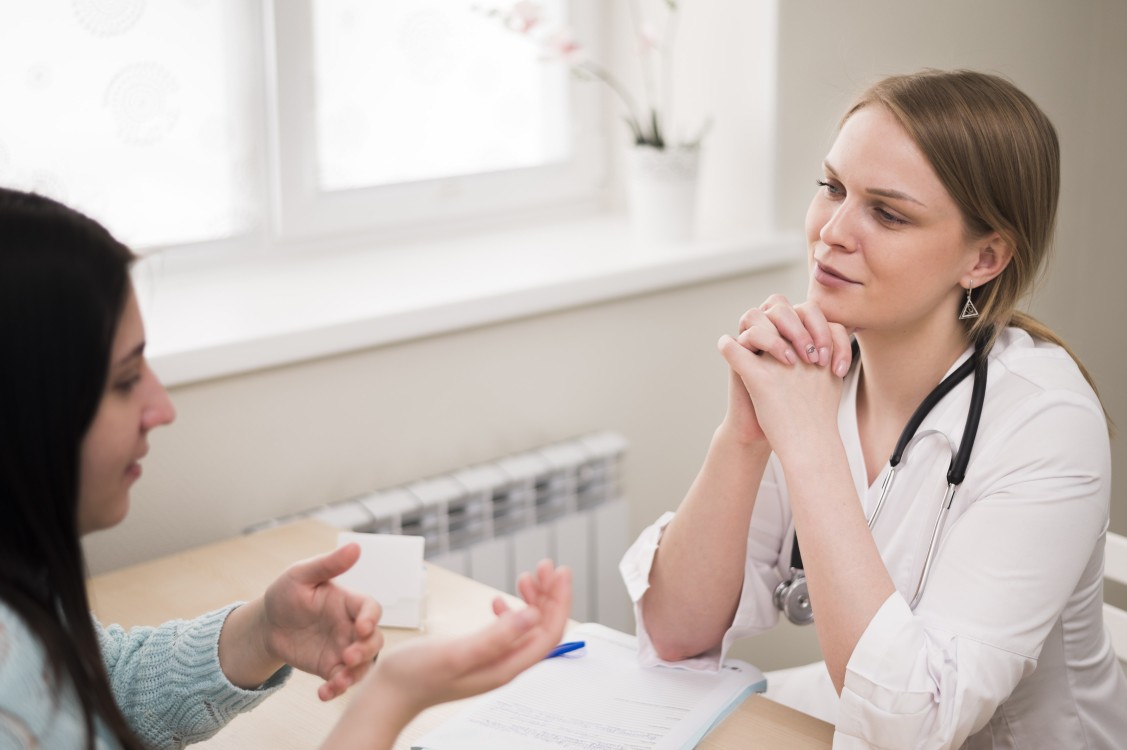 International medical cannabis specialists
With over 15,000 patients treated world-wide, we really know our stuff! Our team compromises of seasoned industry consultants and executives. Every member brings a wealth of knowledge and experience – from a range of scientific, medical and operational backgrounds.
Outstanding patient support
Our patients are at the heart of everything we do. We want to exceed expectations and we are sure our patient support programme will do just that! Our team supports patients from the enquiry stage and throughout their medical cannabis journey.
Data-driven, scientific approach
Scientific innovation underpins the work we do. We conduct continuous data analysis and research at our clinics to improve medical performance, treatment outcomes, and patient experience. Ask your doctor if you may qualify to participate in any of our ongoing clinical studies.
Our friendly patient care coordinators will contact you to answer any questions you may have and to help you on your medical cannabis journey.
Book appointment and follow ups
Carry out quick eligibility assessments
Provide more information on medical cannabis and conditions we treat
Alternatively, you can reach us by: