Fibromyalgia, also called fibromyalgia syndrome. A widespread chronic pain, people may also have increased sensitivity to.
Treatment Options
Can medical cannabis help?
Information and Support
Are you a qualifying patient?
Treatment Options
In general, treatment for fibromyalgia include both medication and self-care strategies. The emphasis is on minimising symptoms but trying a variety of treatment strategies can have a cumulative effect, common choices include for example:
Pain relievers
Anti-depressants
Acupuncture
Counselling
Exercise programmes
Talking therapies like Cognitive Behavioural Therapy CBT
Self-care strategies can include warm baths with Epsom salts and eucalyptus, CBD drops, magnesium flakes
Can medical cannabis help?
Information and Support
Are you a qualifying patient?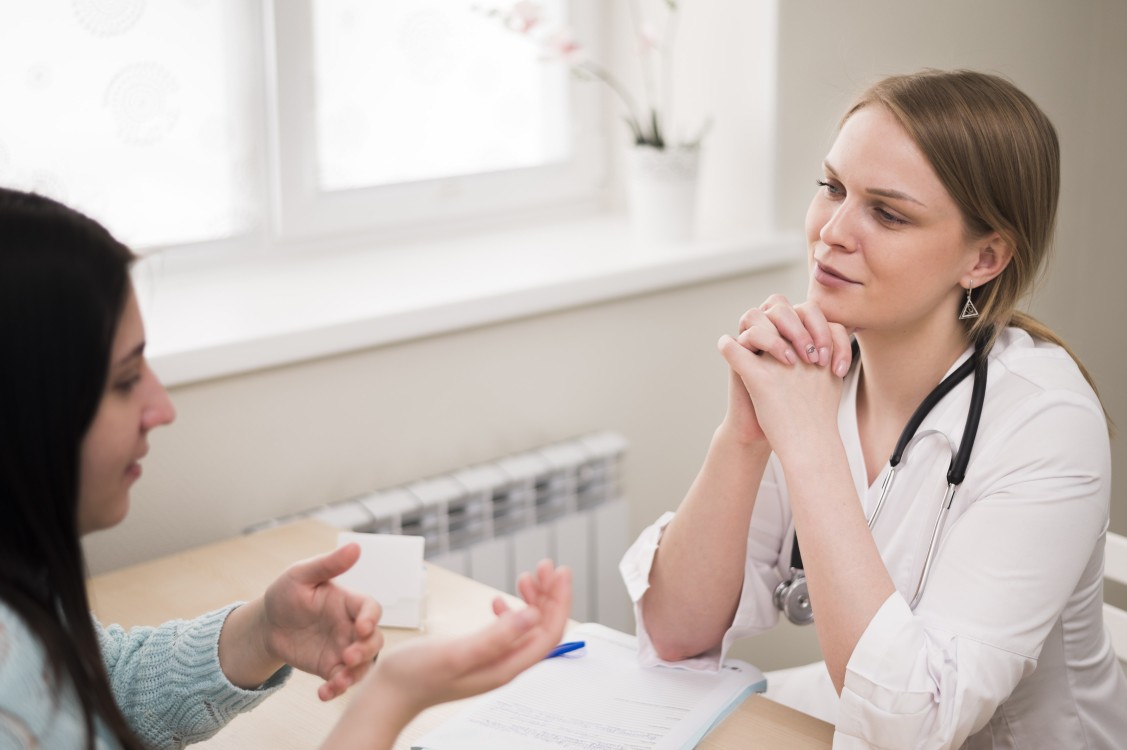 International medical cannabis specialists
With over 15,000 patients treated world-wide, we really know our stuff! Our team compromises of seasoned industry consultants and executives. Every member brings a wealth of knowledge and experience – from a range of scientific, medical and operational backgrounds.
Outstanding patient support
Our patients are at the heart of everything we do. We want to exceed expectations and we are sure our patient support programme will do just that! Our team supports patients from the enquiry stage and throughout their medical cannabis journey.
Data-driven, scientific approach
Scientific innovation underpins the work we do. We conduct continuous data analysis and research at our clinics to improve medical performance, treatment outcomes, and patient experience. Ask your doctor if you may qualify to participate in any of our ongoing clinical studies.
Our friendly patient care coordinators will contact you to answer any questions you may have and to help you on your medical cannabis journey.
Book appointment and follow ups
Carry out quick eligibility assessments
Provide more information on medical cannabis and conditions we treat
Alternatively, you can reach us by: