A migraine is a condition that often causes painful headaches. A migraine can feel like a throbbing headache, usually on one side of the head. Other symptoms include feeling sick and sensitivity to light. You can ease symptoms of a migraine with painkillers and medicines to stop you feeling sick. Lying down in a dark room may also help. Migraines can be triggered by periods of stress, tiredness and certain foods or drinks.
Treatment Options
Can medical cannabis help?
Information and Support
Are you a qualifying patient?
Treatment Options
There's no cure for migraines, but several treatments are available to help reduce the symptoms. These include:
painkillers
triptans
anti-emetics
During an attack, many people find that sleeping or lying in a darkened room can also help. www.nhs.org
Can medical cannabis help?
Information and Support
Are you a qualifying patient?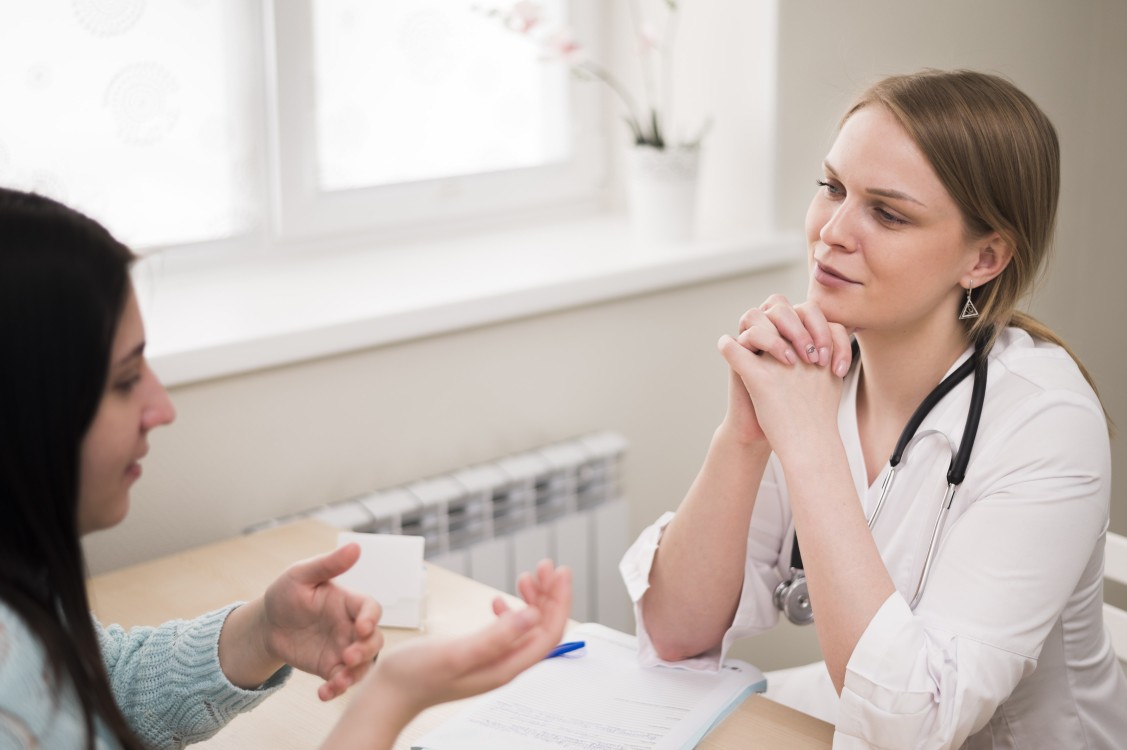 International medical cannabis specialists
With over 15,000 patients treated world-wide, we really know our stuff! Our team compromises of seasoned industry consultants and executives. Every member brings a wealth of knowledge and experience – from a range of scientific, medical and operational backgrounds.
Outstanding patient support
Our patients are at the heart of everything we do. We want to exceed expectations and we are sure our patient support programme will do just that! Our team supports patients from the enquiry stage and throughout their medical cannabis journey.
Data-driven, scientific approach
Scientific innovation underpins the work we do. We conduct continuous data analysis and research at our clinics to improve medical performance, treatment outcomes, and patient experience. Ask your doctor if you may qualify to participate in any of our ongoing clinical studies.
Our friendly patient care coordinators will contact you to answer any questions you may have and to help you on your medical cannabis journey.
Book appointment and follow ups
Carry out quick eligibility assessments
Provide more information on medical cannabis and conditions we treat
Alternatively, you can reach us by: