Attention deficit hyperactivity disorder (ADHD) is a condition that affects people's behaviour. People with ADHD can seem restless, may have trouble concentrating and may act on impulse. People with ADHD may also have additional problems, such as sleep and anxiety disorders.  Symptoms of ADHD tend to be noticed at an early age and may become more noticeable when a child's circumstances change, such as when they start school. The symptoms of ADHD usually improve with age, but many adults who were diagnosed with the condition at a young age continue to experience problems.
Treatment Options
Can medical cannabis help?
Are you a qualifying patient?
Treatment Options
For children with ADHD, although there's no cure, it can be managed with appropriate educational support, advice and support for parents and affected children, alongside medicine, if necessary.
For adults with ADHD,  medicine is often the first treatment offered, although psychological therapies such as Cognitive Behavioural Therapy (CBT) may also help.
Can medical cannabis help?
Are you a qualifying patient?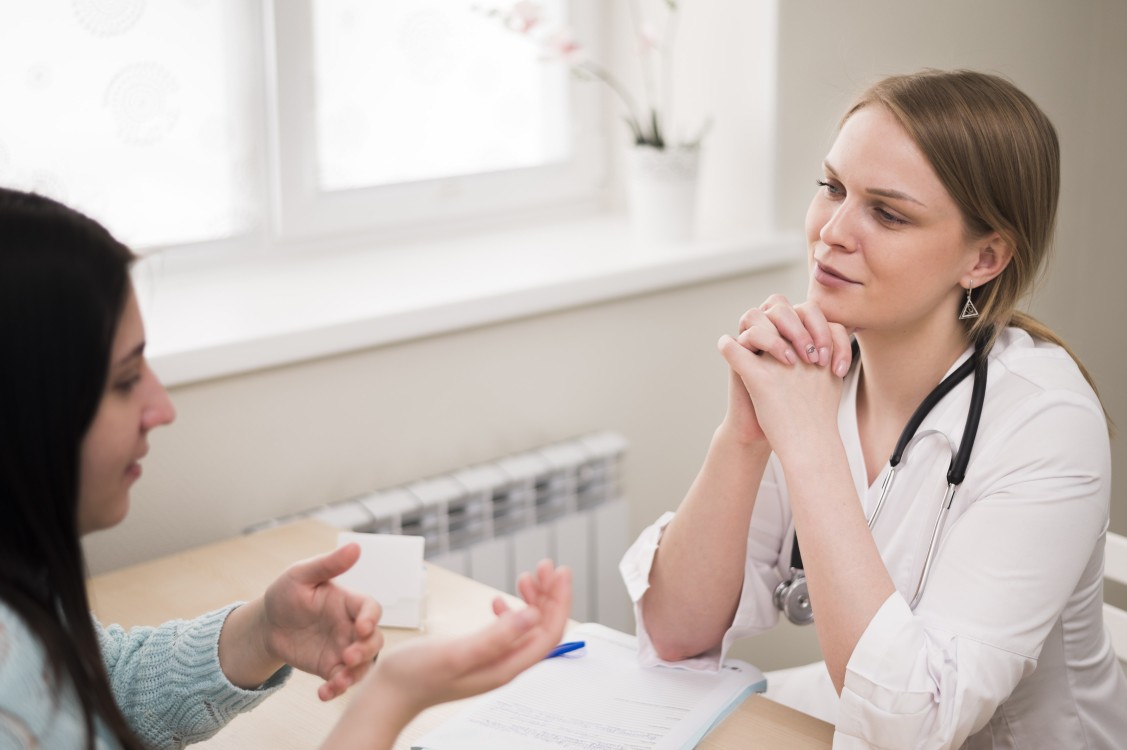 International medical cannabis specialists
With over 15,000 patients treated world-wide, we really know our stuff! Our team compromises of seasoned industry consultants and executives. Every member brings a wealth of knowledge and experience – from a range of scientific, medical and operational backgrounds.
Outstanding patient support
Our patients are at the heart of everything we do. We want to exceed expectations and we are sure our patient support programme will do just that! Our team supports patients from the enquiry stage and throughout their medical cannabis journey.
Data-driven, scientific approach
Scientific innovation underpins the work we do. We conduct continuous data analysis and research at our clinics to improve medical performance, treatment outcomes, and patient experience. Ask your doctor if you may qualify to participate in any of our ongoing clinical studies.
Our friendly patient care coordinators will contact you to answer any questions you may have and to help you on your medical cannabis journey.
Book appointment and follow ups
Carry out quick eligibility assessments
Provide more information on medical cannabis and conditions we treat
Alternatively, you can reach us by: