Post Traumatic Stress Disorder (PTSD)
Post-traumatic stress disorder (PTSD) is a mental health condition that's triggered by a terrifying event, ither experiencing it or witnessing it. Symptoms may include flashbacks, nightmares, and severe anxiety, as well as uncontrollable thoughts about the event. Most people who go through traumatic events may have temporary difficulty adjusting and coping, but with time and good self-care, they usually get better.
Treatment Options
Can medical cannabis help?
Information and Support
Are you a qualifying patient?
Treatment Options
Getting effective treatment after PTSD symptoms develop can be critical to reduce symptoms and improve function. The primary treatment is psychotherapy and Cognitive Behaviour Therapy but can also include medication. Combining these treatments can help improve your symptoms by: Teaching you skills to address your symptoms, helping you think better about yourself, others, and the world.
Can medical cannabis help?
Information and Support
Are you a qualifying patient?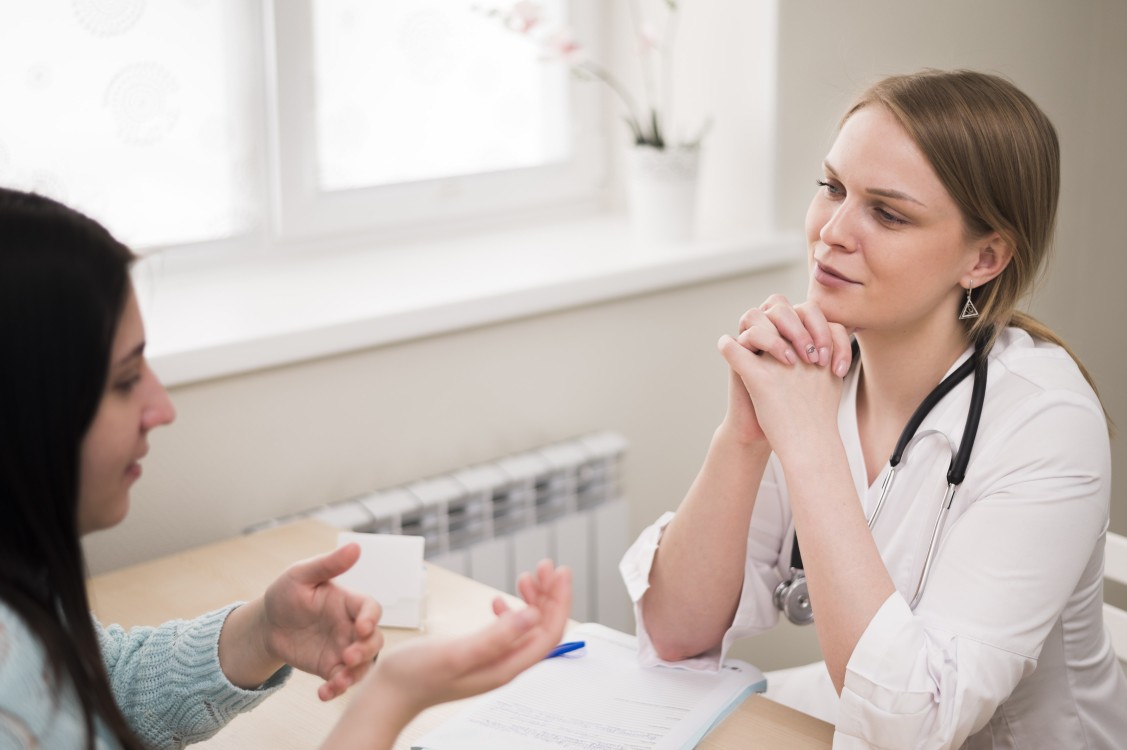 International medical cannabis specialists
With over 15,000 patients treated world-wide, we really know our stuff! Our team compromises of seasoned industry consultants and executives. Every member brings a wealth of knowledge and experience – from a range of scientific, medical and operational backgrounds.
Outstanding patient support
Our patients are at the heart of everything we do. We want to exceed expectations and we are sure our patient support programme will do just that! Our team supports patients from the enquiry stage and throughout their medical cannabis journey.
Data-driven, scientific approach
Scientific innovation underpins the work we do. We conduct continuous data analysis and research at our clinics to improve medical performance, treatment outcomes, and patient experience. Ask your doctor if you may qualify to participate in any of our ongoing clinical studies.
Our friendly patient care coordinators will contact you to answer any questions you may have and to help you on your medical cannabis journey.
Book appointment and follow ups
Carry out quick eligibility assessments
Provide more information on medical cannabis and conditions we treat
Alternatively, you can reach us by: