Over 20,000 patients treated with medical cannabis across Europe and Latin America.
Our mission is to support eligible patients access to therapeutic options in a supportive and compassionate environment.
Supported by research and evidence, at ZERENIA, we provide doctors and patients with direct access to high-quality, personalised medical treatments across the UK. With over 20,000 patients treated, there's peace of mind from our global experience. Our process is straightforward, our team is compassionate, and our services are affordable for all.
We specialise in providing prescriptions to patients who have exhausted existing treatment options, and where medical cannabis has been proven to deliver a significant therapeutic benefit.
With over 20,000 patients treated world-wide, we really know our stuff! Our UK leadership team consists of operational and clinical leaders in the pharmaceutical industry who work closely with our teams in Germany and Spain. These strong links support the training, experience and education of our UK team making us a global leader in the telemedicine field. All our specialists are GMC registered and only prescribe in their field of expertise in accordance with government guidelines.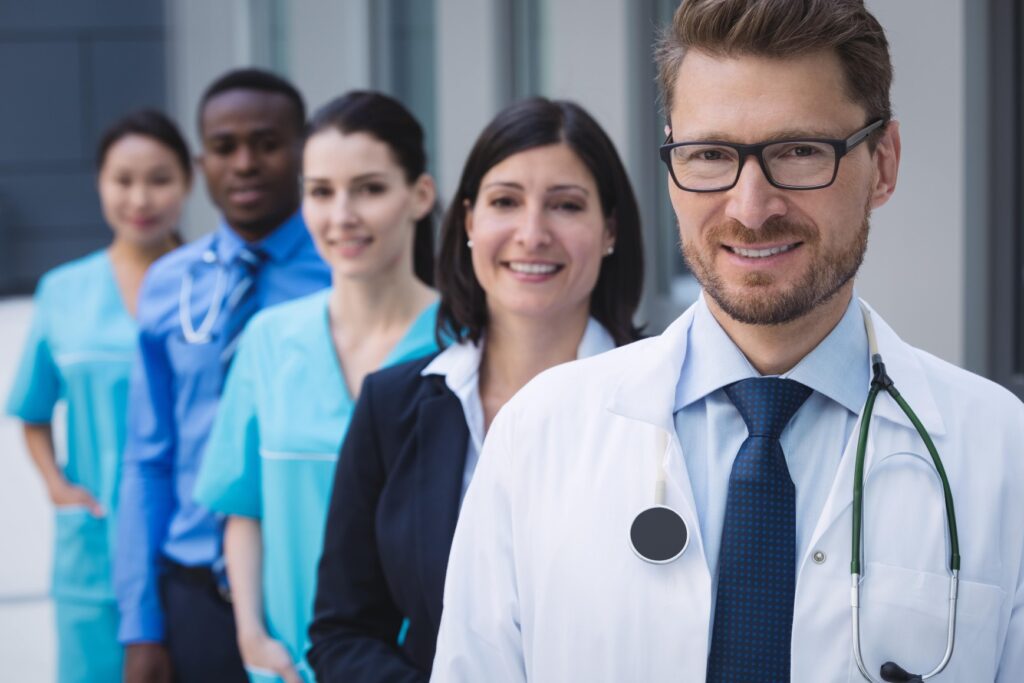 Scientific innovation underpins the work we do. We conduct continuous data analysis and research at our clinics to improve medical performance, treatment outcomes, and patient experience. Ask your doctor if you may qualify to participate in any of our ongoing clinical studies.
We work with Project Twenty21, a project aiming to create the UK's largest body of evidence for the effectiveness and tolerability of medical cannabis. We hope that the findings of Project Twenty21 will provide evidence for NHS funding where the benefits of treatment with medical cannabis is proven to outweigh the potential risks.
Our patients are at the heart of everything we do. We want to exceed expectations and we are sure our patient support programme will do just that! Our team supports patients from enquiry stage and throughout their therapeutic journey.
ZERENIA will ensure patients that can benefit from our therapies are able to access it at affordable costs. Our global experience has provided us with the tools to improve accessibility by utilising telemedicine, which means we can offer our services to patients across the UK that previously would have been faced with long and stressful travel times. It is convenient and offers a higher level of comfort for patients that suffer from a range of debilitating conditions.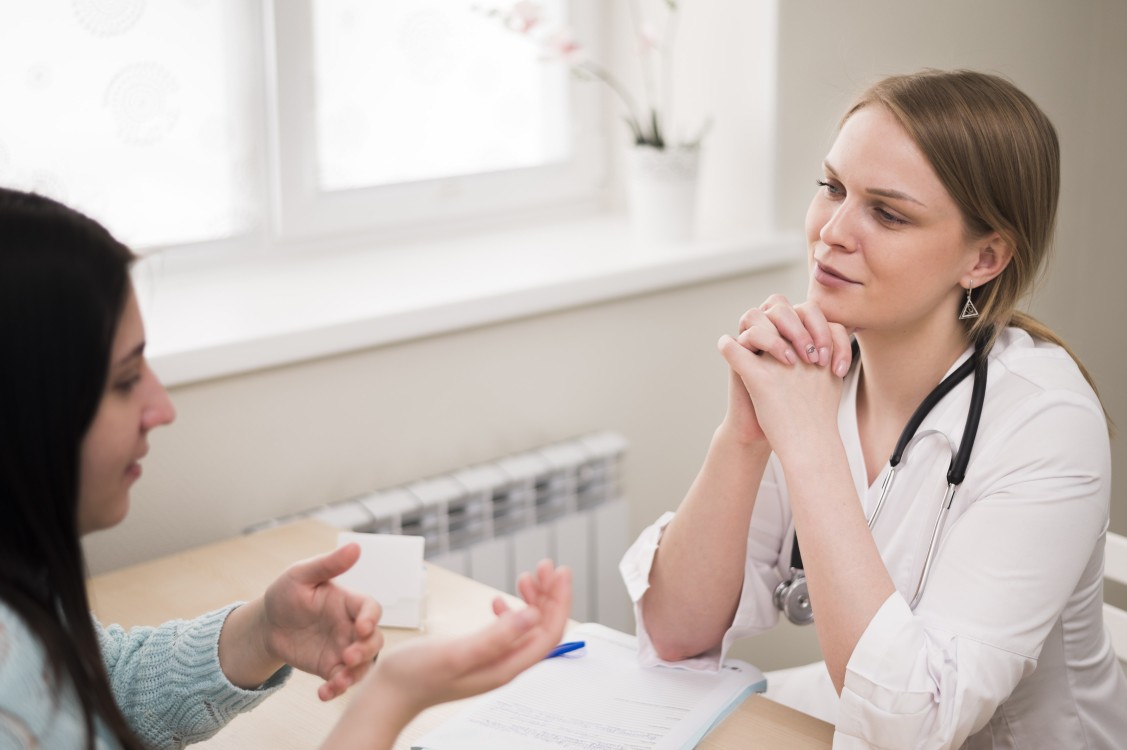 Our friendly patient care coordinators will contact you to answer any questions you may have and to help you on your therapeutic journey.
Book appointment and follow ups
Carry out quick eligibility assessments
Provide more information on our therapies and conditions we treat
Alternatively, you can reach us by: